Jennifer Lopez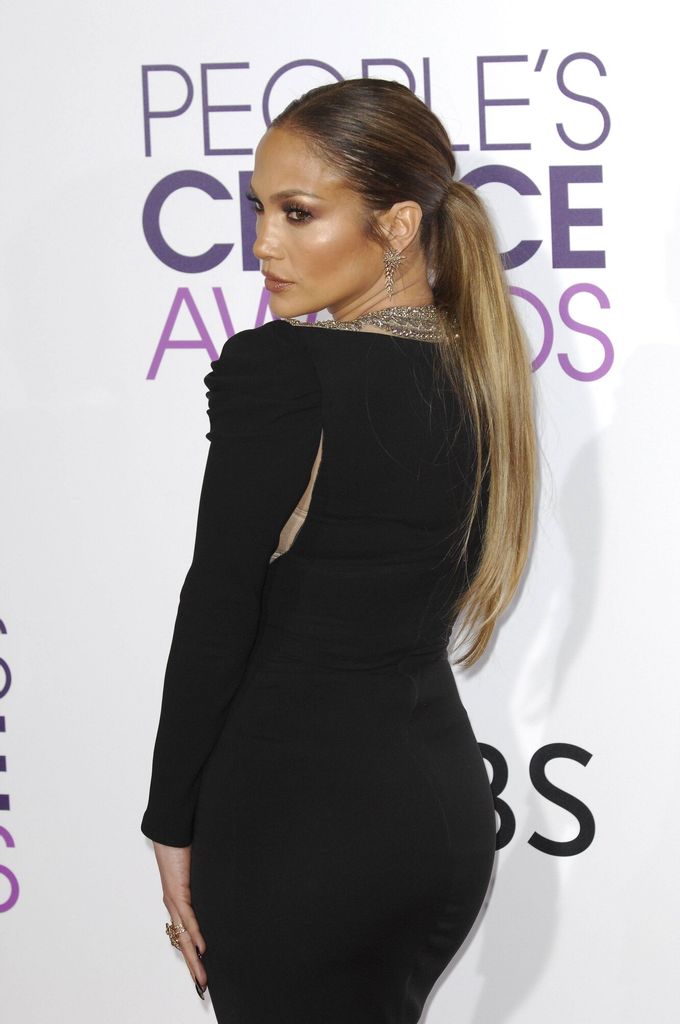 In 2017, during the People's Choice Awards, Jennifer Lopez let her dress down, the seam on which came off at the most inopportune moment. The star did not seem to have guessed about this, and continued to pose for photographers at the presswall.
Lenny Kravitz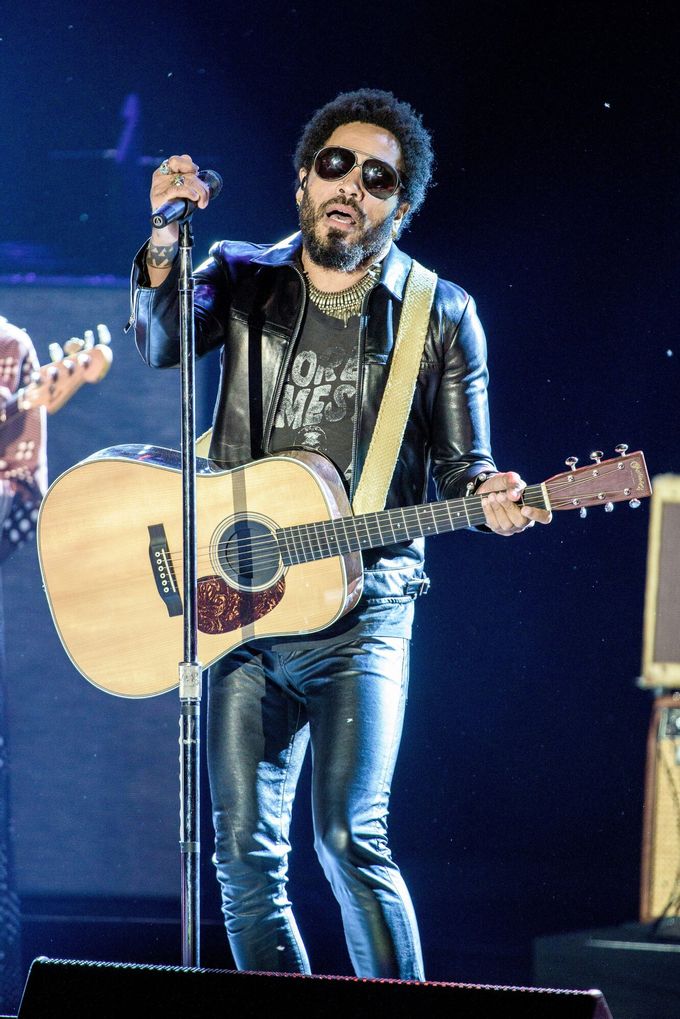 During a concert in 2015, the singer found himself in a terribly awkward situation: his pants were torn in the most intimate place. The piquancy of the situation was also added by the fact that the musician never wears underwear.
Anna Sedokova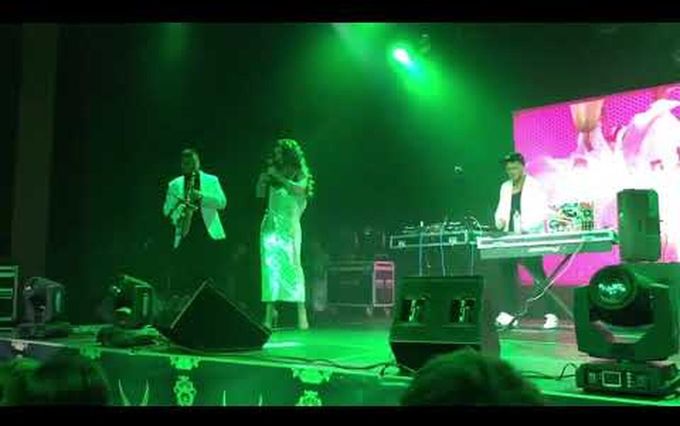 The ex-soloist of "VIA Gra" also had a fashionable embarrassment. In 2017, while performing on stage, a zipper broke on her white dress. The situation was saved by one of Anna's team members, who handed her a tie, which she used as a belt.
Sofia Vergara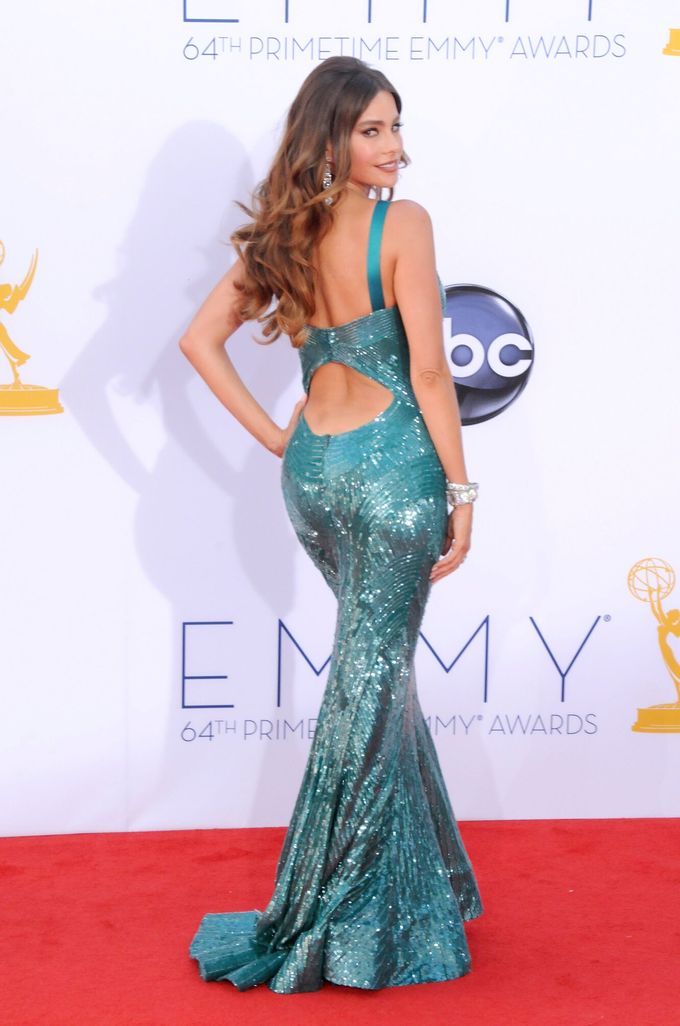 At the 2012 Emmy ceremony, Sofia Vergara appeared in a turquoise bodycon dress, on which the zipper broke right before the actress entered the red carpet. The paparazzi managed to capture the piquant moment, and the frame immediately hit the Web.
Jennifer Lawrence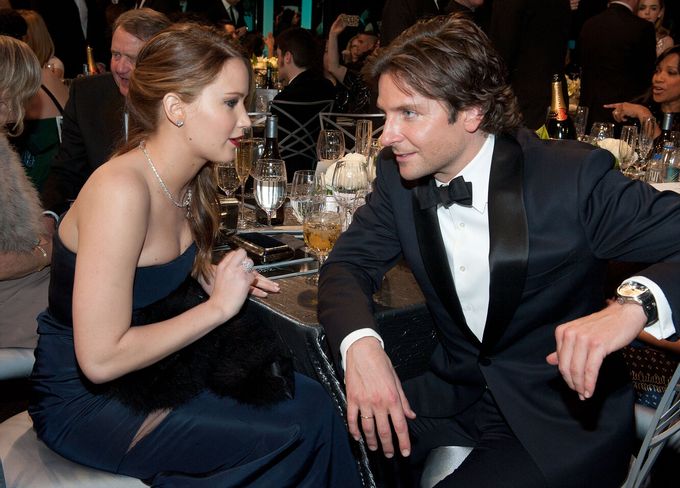 During the presentation of the SAG Awards-2013, Jennifer Lawrence's blue dress tore right in front of the public. The maxi-length outfit immediately turned into a mini, and the brand's representatives rushed to justify themselves, saying that it was intended.
Katherine Heigl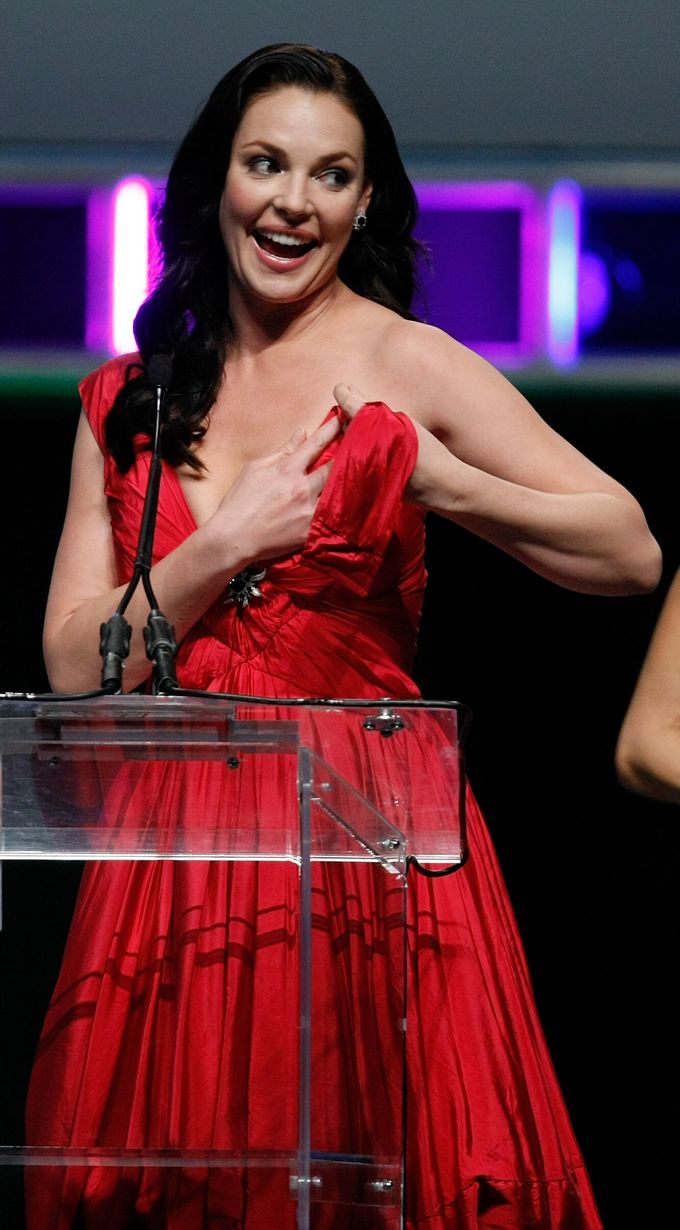 The unpleasant embarrassment with the actress happened exactly at the moment when she was given the opportunity to say a few words before the presentation of the award at the Female Star Of The Year in 2010. The strap on Catherine's outfit snapped, and the bodice of the dress crawled treacherously downward.
Katy Perry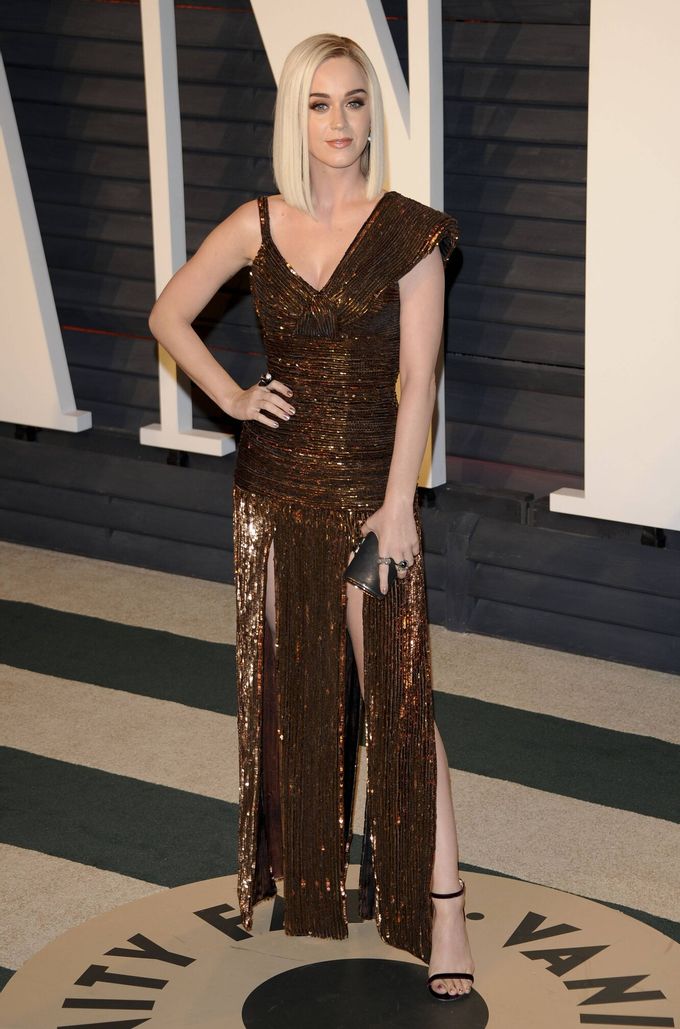 For the afterparty of the Oscar in 2017, the star chose a sparkly dress covered with sequins. Unfortunately, the unusual outfit let its owner down and went right along the back seam.
Angelina Jolie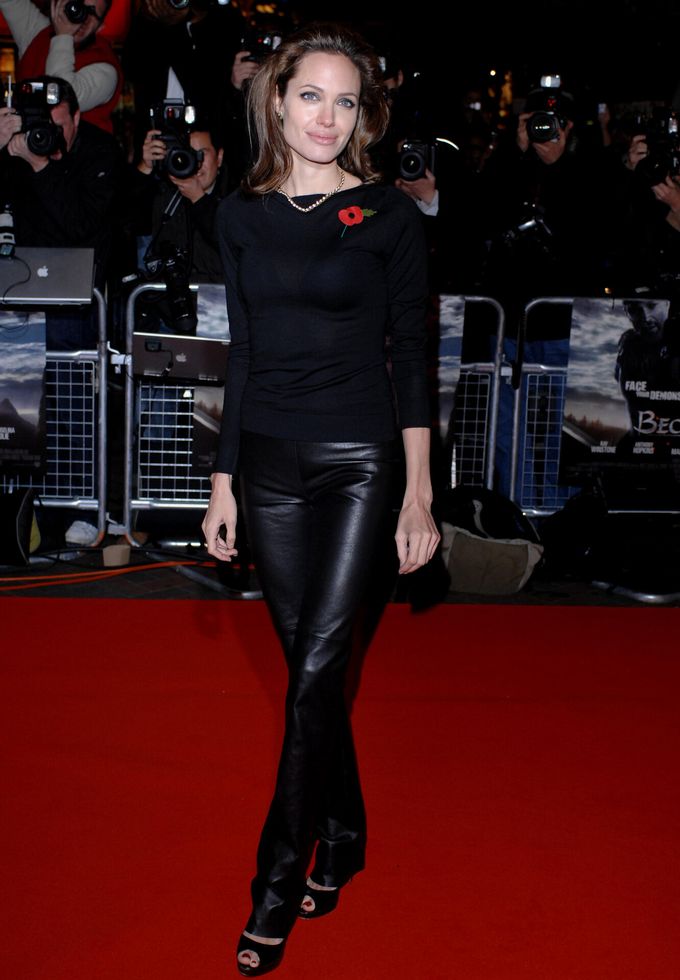 At the premiere of the film "Beowulf", the star appeared in leather trousers, which parted from the back right at the seam. Brad Pitt tried to save the situation - he covered the problem area on the buttocks of the then beloved woman with his hand, but this embarrassment could not be hidden from the paparazzi.